Canine Good Citizen
With your dog to teach the CGC skills, you'll discover the many benefits of training. You'll enhance your bond with your dog and experience pride in owning a well behaved pup. The CGC award is a prerequisite for many therapy dog groups and emotional support dogs.
American Kennel Club's Canine Good Citizen program is the standard of behavior for dogs in our communities. Canine Good Citizen is part of the AKC Family Dog Program. It also provides an excellent foundation for getting started in dog sports.
Benefits of Training Your Pet
At Barking Oaks Pet Resort, we believe there are many benefits that come from having a well-trained pet, including:
1.Provides them with basic good manners.
2. Allows your pet to safely socialize with other animals as well as people.
3. One of the main reasons pets are abandoned or given to shelters is because of behavioral issues. Training ensures that your pet will stay with you as a trusted companion.
4. Training your pet reduces the cost of owning a pet in the long run. No more chewed up shoes, urine on carpets, ruined flower beds, etc.
5. Improves the overall quality of life in your home.
6. Training can benefit a pet no matter their age or breed. Allows you to get to know and enjoy your dog
JumpStart on behaviors:
Sit
Down
Stay
Come
Find it
Leave it
Go to Place
Leash Walking
We will work on getting these behaviors introduced to your puppy through several short sessions throughout the day.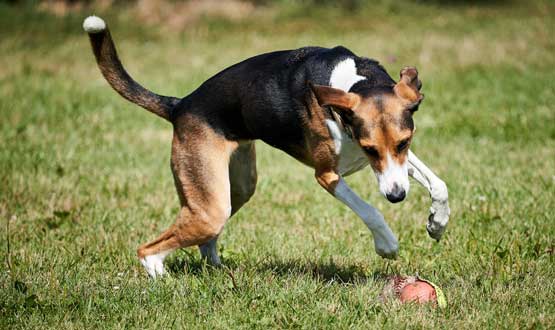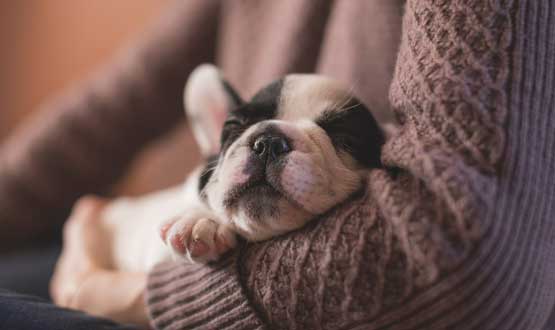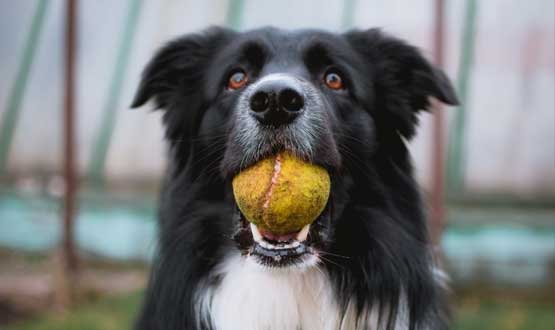 Call Barking Oaks Pet Resort
Call us at
254-778-2275

during office hours

Lexi

Jenny

Ashley

Kathy

Fran

Susan

Christine

Latese

Steph